It all started on a Mac 512...
I was sitting in a studio apartment with my first computer when it hit me, Rochester doesn't have a rental magazine. So it was born, The Renters Guide! We printed our first edition on March 26, 1987 in Rochester, NY.
As our company grew we decided to purchase the rights to the Real Estate Book for Rochester's East and West side. Both real estate publications had solid growth until we sold them in 1997. Since then they have closed and left the local market.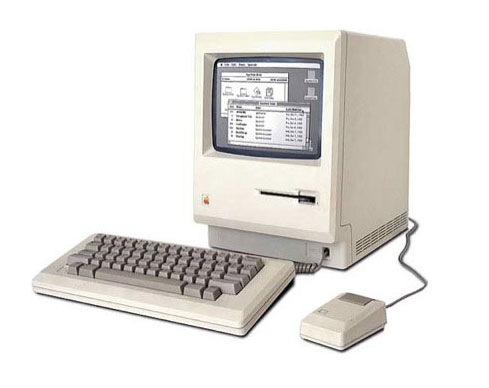 Around that same time we started to grow our rental magazine brand and added a second one called The Apartment Blue Book, which was renamed the Apartment Finder by the new owners. After that we purchased a rental publication in Syracuse and opened another in Western NY.
In 2003, Upstate Publishing sold off its interests in the rental side of the business. After a brief stint buying and selling real estate in Hollywood Florida, We purchased the Golf Rochester Guide in 2008 and published it annually for 8 years. In 2015, the new owners of Apartment Finder and the Renters Guide closed down the print side of the business. That left an obvious need, to fill this marketing venue, so we stepped up and started the Rochester and Buffalo Renters Lifestyle magazine.
With solid growth in the first year we added a seasoned veteran, Travis Arnold, to the mix with over 10 years experience in the print industry.
We're looking forward to big things in the future, so hang on and watch!